A visual revolution is taking place on the world's second most popular social network. Over 70% of companies in the United States have taken to sharing daily photos, videos and live feeds on Instagram to engage with their customers and drive sales.
Instagram is a visual platform — people come here to see, not read – and social marketers are giving people all the brand-related eye candy they could possibly want, spending a chunk of their ad spend on re-editing videos and curating images that will resonate with their customer base.
But they are making a huge mistake.
They're underestimating the incredible power of captions – that one tiny, Instagram-friendly piece of written words – that could compel people to click on a video or an image, instead of moving on.
Insta-captions put a context on the images that customers see. They can communicate humor, inspire curiosity, hint at a story or be a powerful call-to-action: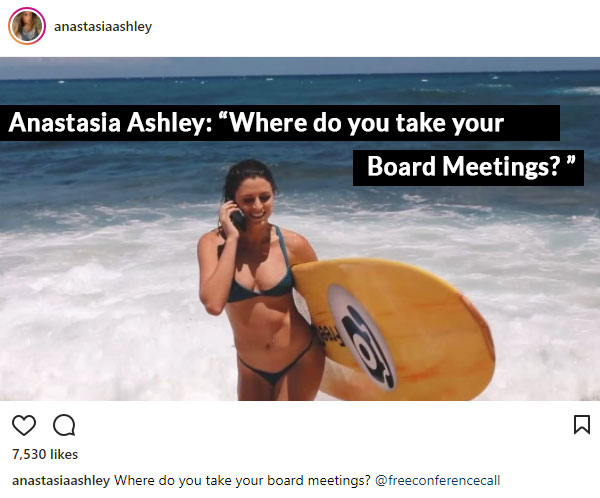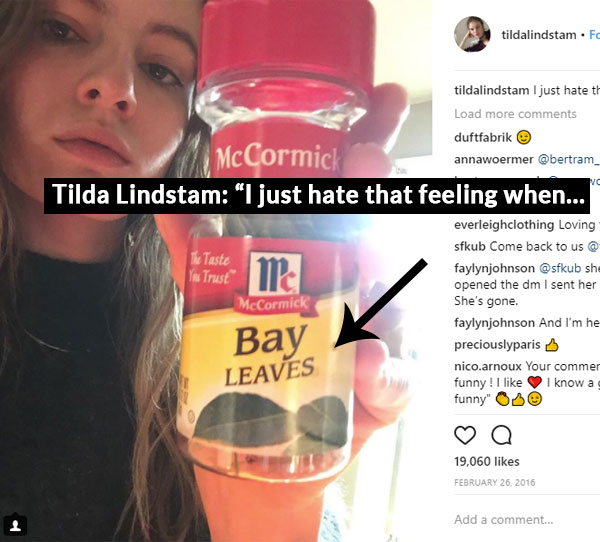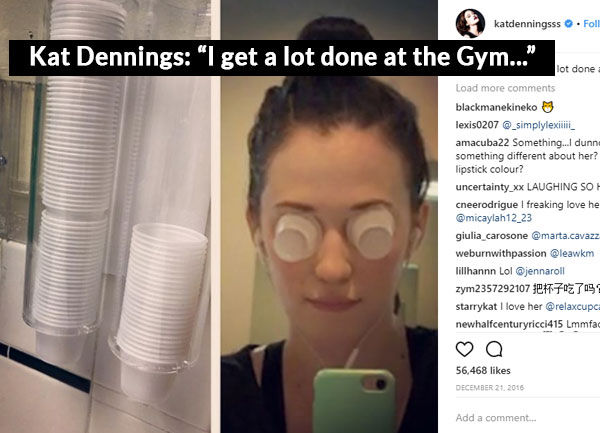 A few carefully chosen words can trigger emotions such as excitement, desire and fear-of-missing out in the minds of people. They can make or break a customer's decision to engage with a brand.
And yet, few marketers recognize them as a critical element in their Instagram marketing strategy. Captions are often an afterthought, hurriedly written up to fill a space – and this underutilization of a crucial resource in their toolkit is costing them a ton of worthwhile engagements.
As Instagram continues to grow, it is important to take advantage of Insta-captions to succeed on this platform and beat competitors who're still writing dull, unimaginative descriptions that are not helping their daily posts to reach their fullest potential.
7 TIPS ON HOW TO WRITE ENGAGEMENT-WORTHY INSTAGRAM CAPTIONS
# 1: Don't Use Location Tags In The Captions
It's important to tell your followers where a picture was taken, but don't waste your valuable caption space to do that. Geo-tag the location of the photo instead, so it is prominently featured, and keep the caption uncluttered with information that can easily appear elsewhere.
# 2: Include A CTA
Well-crafted Insta-captions always have a Call-to Action (CTA). It could be anything – click on a link, post a feed using a branded hashtag, buy a product or service, tag a friend etc. If your captions don't carry a CTA, they're wasting a golden opportunity to encourage customers to take action.
# 3: Adjust Caption Length To The CTA
Be judicious in your use of caption space. Keep captions short and sweet, if your Call-To-Action can be communicated in a few words, because users are probably spending a few seconds on each image before scrolling on to the next. However, if the CTA demands it, don't ruin the full impact that a longer caption can have to capture people's imagination and interest and keep them engaged with your post.
# 4: Start With The Most Important Bit
Put the most important message at the beginning of the caption, so it is not cut off at an awkward place with a `…more' tag. Your followers may not even understand what you're talking about because you took too long to get on topic. And they're certainly not going to hit `…more' to find out.
# 5: Never State The Obvious
A picture speaks a thousand words, so don't write a caption that is repeating what the picture is already saying. Get creative instead. Find a new perspective to describe the visual with to add an extra layer of interest.
# 6: Ask Questions Users Want To Answer
If posing a question like "What's your favorite color?" gets any engagement at all on Instagram, it's only because a handful of people have seriously nothing to do. To compel a larger cross-section of your customer base to want to answer your question, ask those that appeal to their vanity, inspiration, passion or self-expression. Surely they would much rather talk about the 5 things they'd buy if they had won 10 million dollars from a Powerball lottery, than check in with the dull and boring fact that blue is actually their favorite color. And what's more, other users would engage longer with the post, reading all the interesting answers that others have left.
# 7: Use Quotes – But Not The Cliché Ones
Quotes are very popular on social media, but if you choose some clever ones that align with your products and services, they're more likely to get engagement that the common, inspirational ones.